Sponsor A Stone

Choose Your Stone
Sponsor a stone in the Tower of London's iconic White Tower and become the custodian of a special piece of British history. Don't miss out on this unique opportunity for yourself or as a gift.
How To Sponsor A Stone
Option 1
Choose A Wall And Search For Available Stones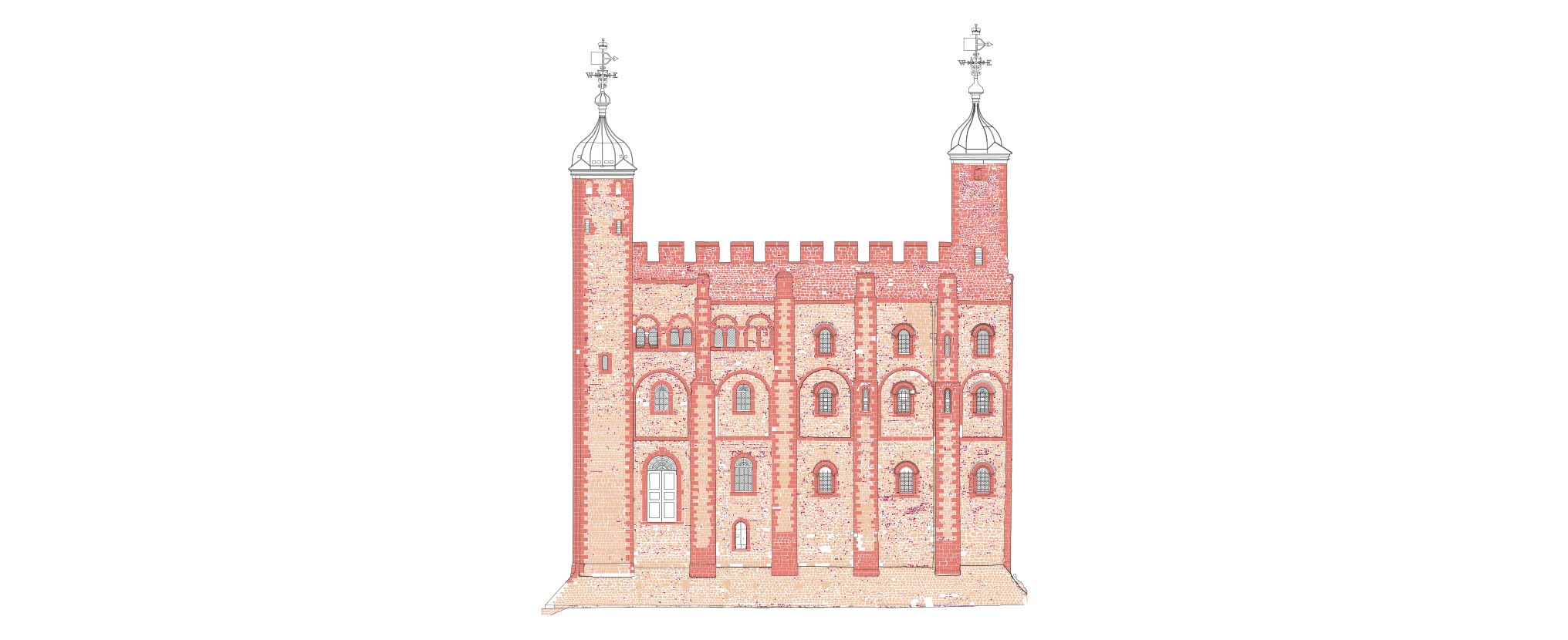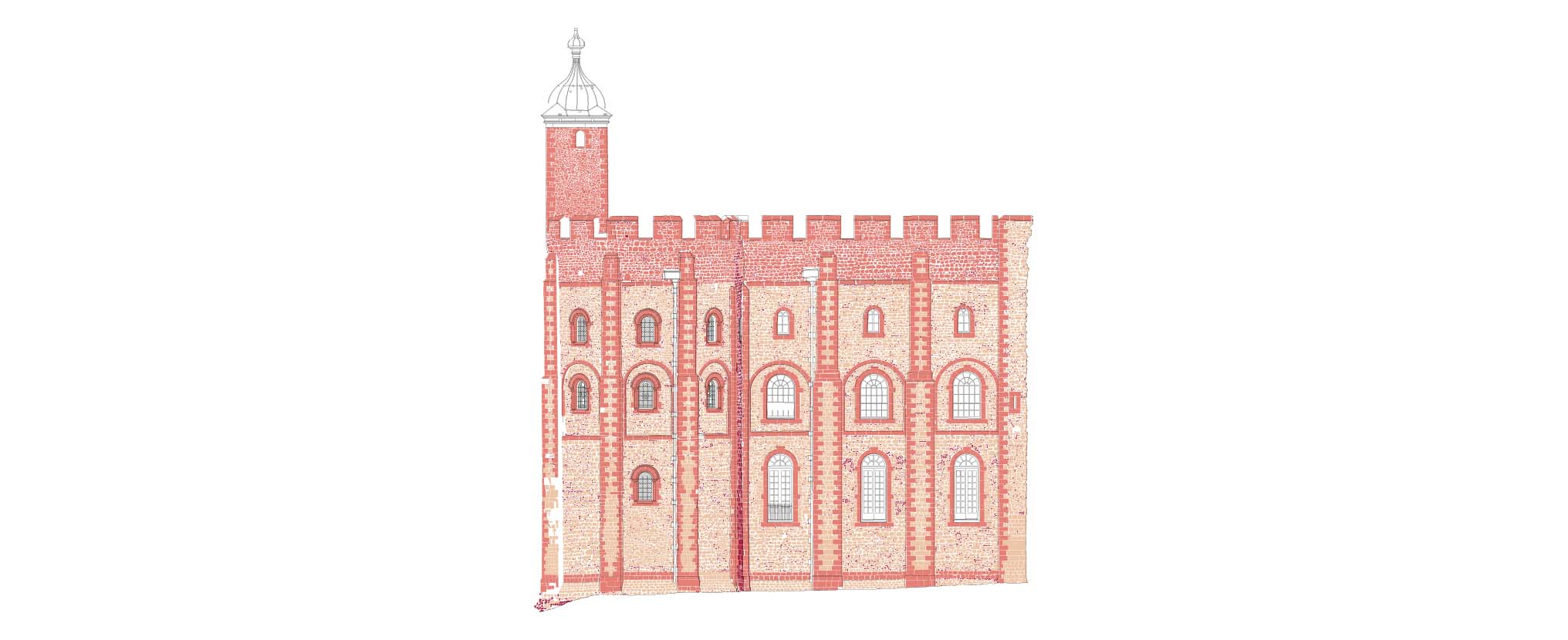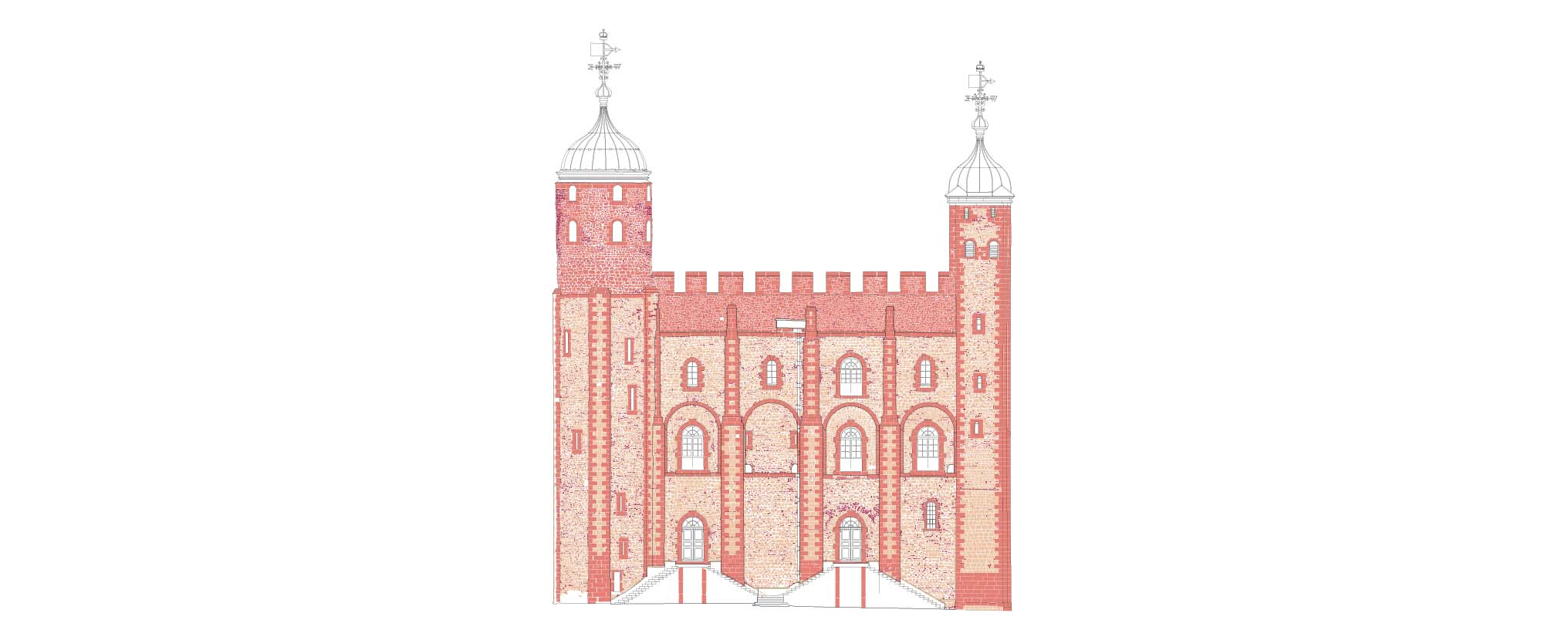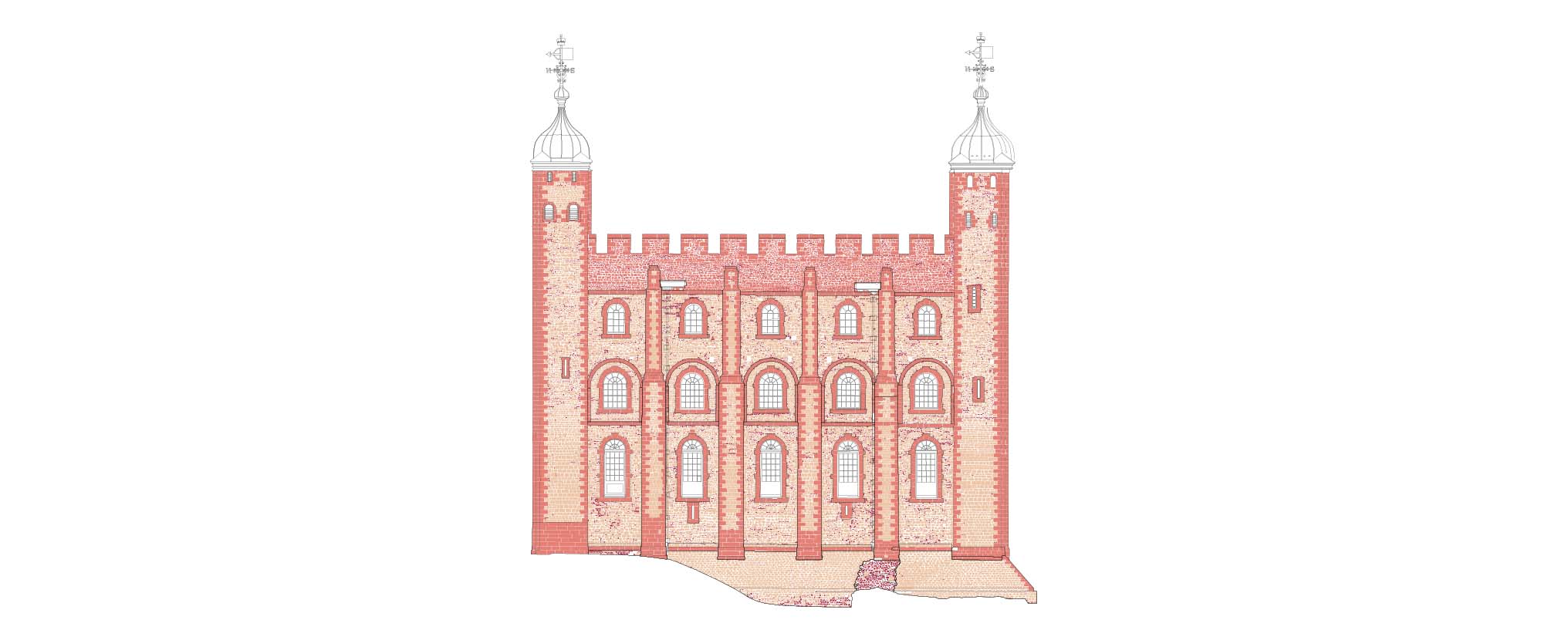 Option 2
Quick Buy A Stone By Price
Each digital stone has been recreated from drawings of the actual stones of the famous castle keep - over 4,000 have been sponsored so far. You'll be the exclusive custodian of your stone until May 2026 and will receive a sponsorship certificate via email. You can even choose to add your name or your loved one to the walls of the virtual White Tower and share the story of your sponsorship. By sponsoring even just one stone, you are helping our charity to protect and conserve the iconic buildings we care for - thank you.
Already supporting the White Tower?
View Your Stone
Buy Tower Tickets